Heroes and Merchants - oldschool fantasy crafting online rpg
Gameplay

Train your artisans to create the most powerful gear and equip your heroes with the best armor and weapons to fight the strongest mosters.
- use your artisans to craft epic weapons and armor pieces -
- send your heroes on challenging missions to collect rare crafting materials -
- band together with other players and create a guild to fight powerful raid bosses together -
- fight other players in challenging player vs player duels -
- survive the dangers in an adventure in a 3D dungeon crawler -
Screenshots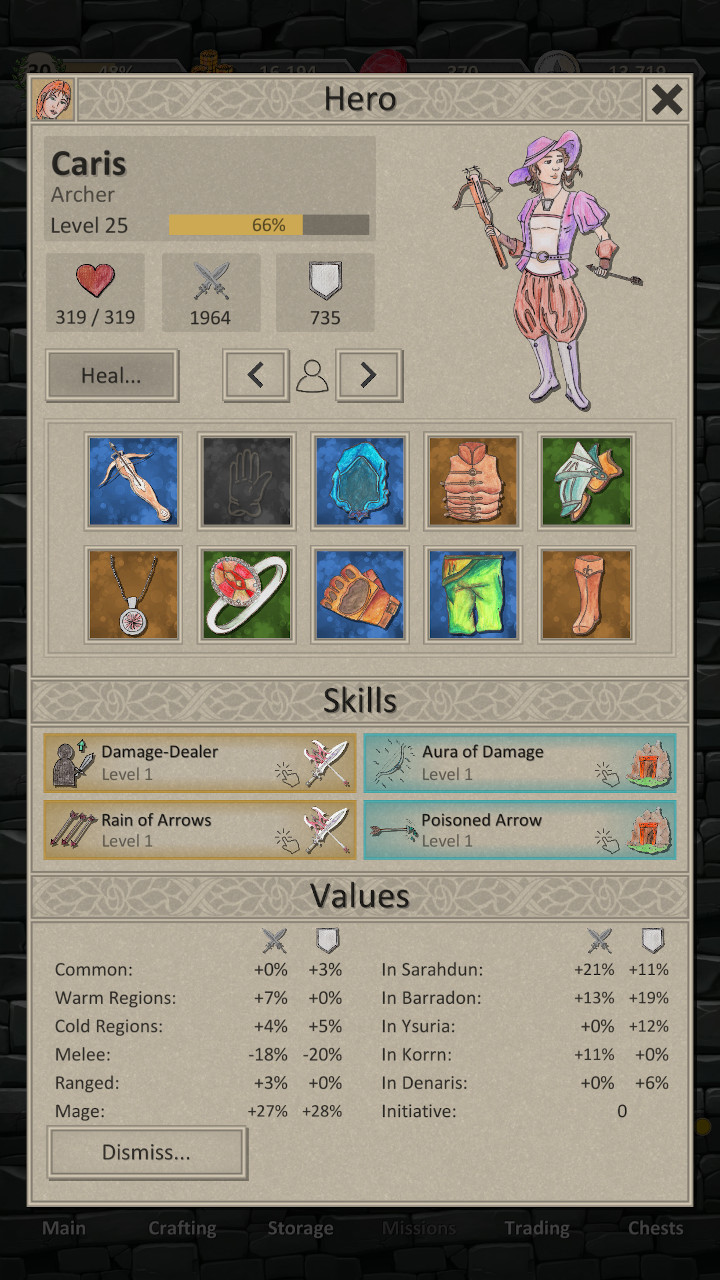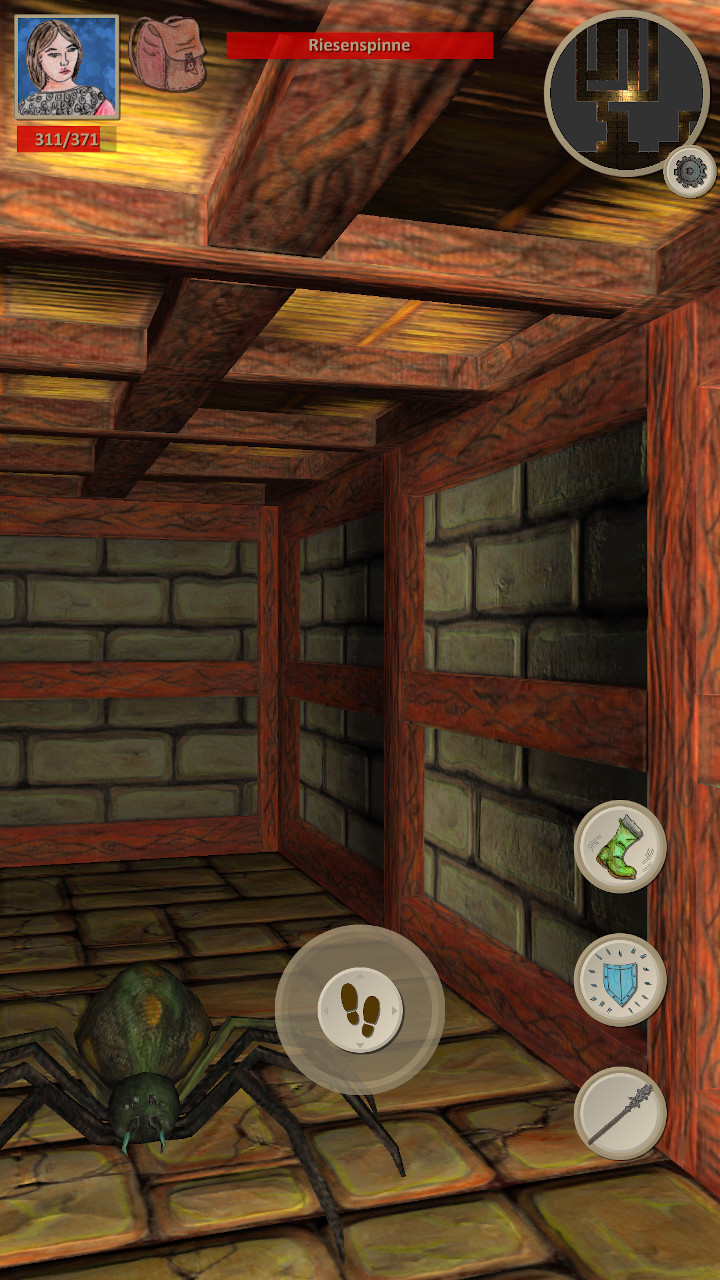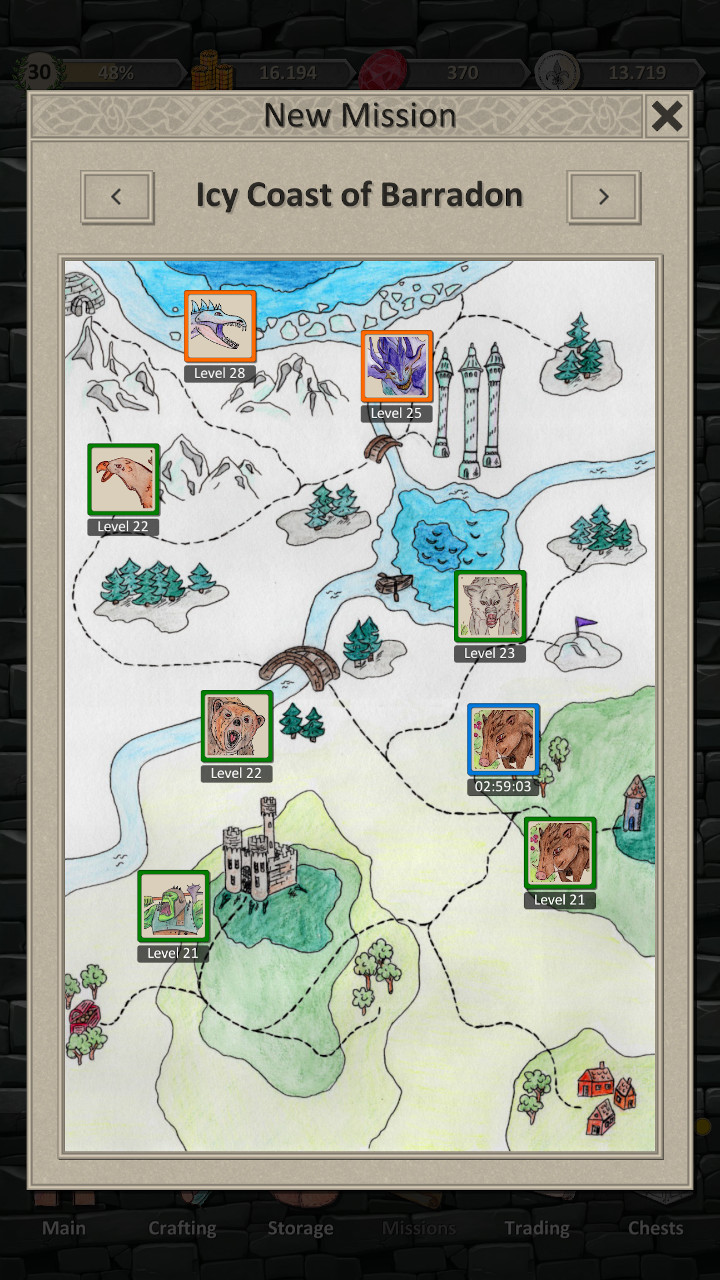 Latest Announcement - June 14, 2022

The new update V2.5.4 has been released! The update is a bugfix release and prepares the game for an upcoming hardware change and a smooth transition to the new server hardware without long interruptions.
- fixed artisan skill costs calculation -
- improved translations -
- fix very rare game freeze in tavern -
Keep in Touch