The Numzle - a well known number puzzle played on paper
Gameplay

Combine numbers which are equal or 10 in total. Clear all numbers to win the sheet.
- 360 levels to pass and the classic game which can be played for hours -
- games are saved and can be continued later -
- train your brain and master the most difficult levels -
Screenshots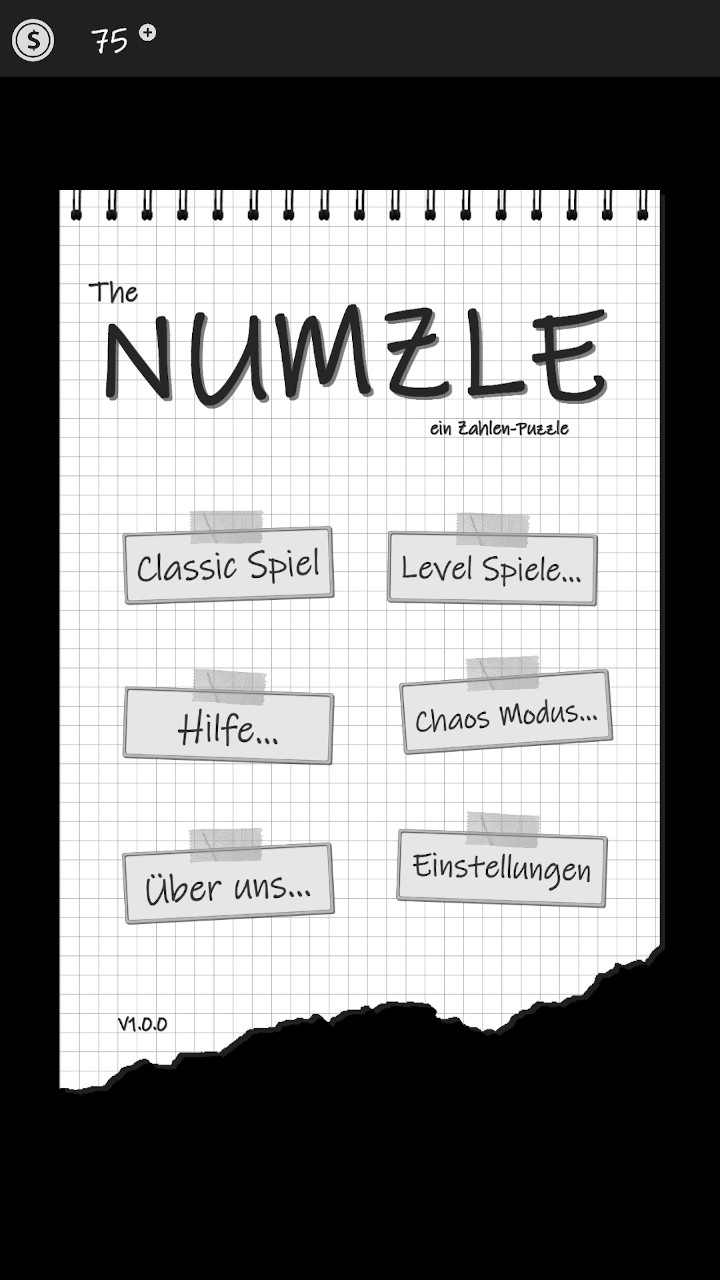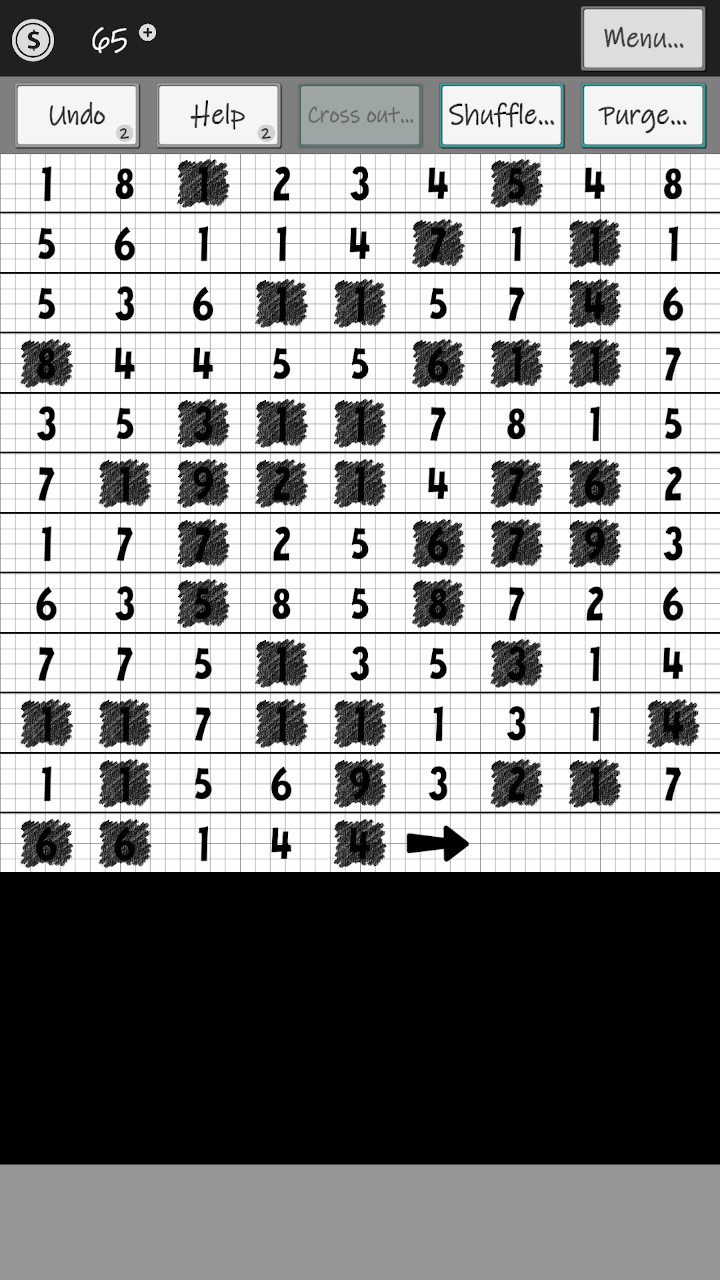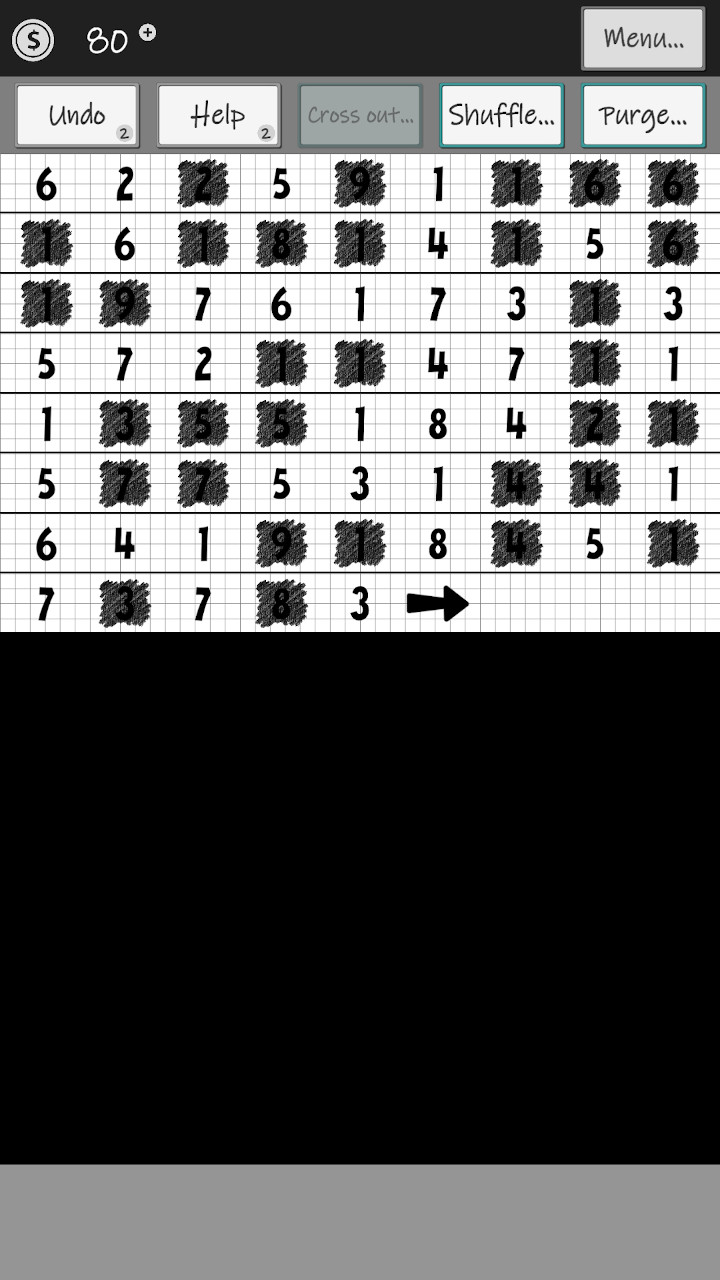 Lets be Friends!