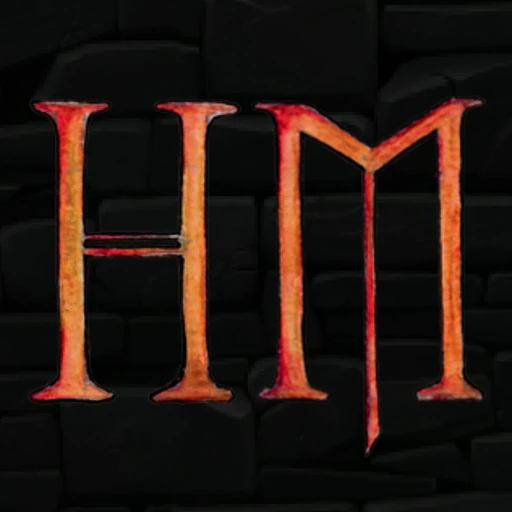 Heroes and Merchants Update V2.5.2
24.03.2023 - Heroes and Merchants
The new Heroes and Merchants update V2.5.2 is available now for all players on Android and iOS.
The update is a bugfix release fixing the mercenery hero-selection problem and improves lots of translations.
Last week we had a short server outage and will be moving Heroes and Merchants to new hardware over the next few weeks. In order to enable a smooth server change, some changes to the architecture were necessary, which were implemented in this update.
Google Play (Android):
https://play.google.com/store/apps/details?id=com.oliverbohnes.hm
Apple AppStore (iOS):
https://apps.apple.com/us/app/heroes-and-merchants/id1442866548