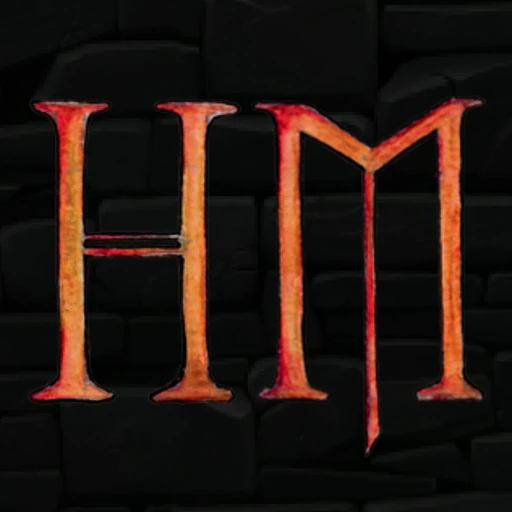 Heroes and Merchants Update V2.5.3
11.04.2023 - Heroes and Merchants
The new Heroes and Merchants update V2.5.3 is available now for all players on Android and iOS.
The update is a bugfix release fixing the the artisan tool costs differences between client and server and improves some translations.
In the next few days we will be moving Heroes and Merchants to another server. The maintenance work will probably take 1-2 hours. We will inform you about the time in good time.
Google Play (Android):
https://play.google.com/store/apps/details?id=com.oliverbohnes.hm
Apple AppStore (iOS):
https://apps.apple.com/us/app/heroes-and-merchants/id1442866548