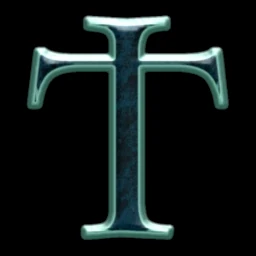 Tormentis demo update with revised controls and new dungeon style
11.06.2023 - Tormentis
After some requests over the past few days, we released a new demo update today. The controls have been completely reworked and we want to have tested this core element of the game intensively.
We have received a lot of feedback from you all over the past weeks and have implemented the first part of the suggestions for improvement with this update. In addition to the completely revised mouse control, the hero can now also move with WASD keys. This is the first preparation for full controller support.
Furthermore, the rooms of the story dungeons are now displayed in the "Abandoned" style, which makes the dungeons appear more varied and lively. In addition, both random and triggered sound effects have been installed, which create a better dungeon atmosphere.
If you want to learn more, check out the Steam news:
https://store.steampowered.com/news/app/1782480/view/3699190964669562669